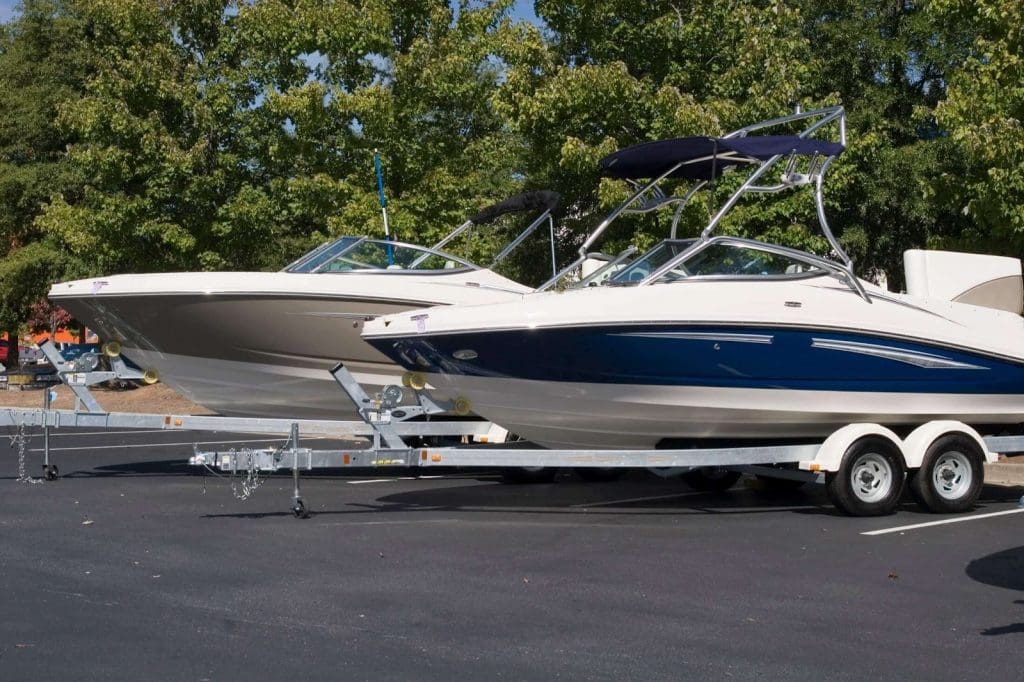 SecureSpace provides self-storage and boat storage in Rancho Penasquitos, CA
You already know that the mountains and deserts of the San Diego area are the most beautiful in the world. Although San Diego is a land-locked area, there are plenty of boating opportunities within a day's drive. Weekend trips to Lake Tahoe, San Diego Bay, and other destinations can help you get the most out of your time in California and your boat. The SecureSpace Rancho Penasquitos team shares a few of their favorite aquatic excursions.
Lake Tahoe – 8 Hours
Head north up US-395 and you'll find the always-popular resort area of Lake Tahoe. A boater's paradise, Lake Tahoe welcomes recreational vehicles and offers many marinas from which to set sail.
Before you hitch up, you should know that officials are serious about the quality of the boats allowed to enter these pristine waters. You won't be allowed to launch without a special pass, including unlimited inspections to confirm that you won't inadvertently introduce invasive species to the lake. You may also qualify for a special Tahoe-Only pass if you can prove that you only boat on Lake Tahoe and that your boat will be sealed between seasons.
Pyramid Lake – 9 Hours
Tucked away in the shadow of Reno, Nevada lies Pyramid Lake, which is part of the Paiute Reservation. This 125,000-acre body of water is not only one of the largest lakes in Nevada, it is also unique for being one of the last remnants of Lake Lahontan.
While you can find several charters on the lake, which is a world-class fishing destination, if you plan to bring your boat to this desert oasis, you'll be required to have a Tribal Fishing and Boating Permit. Keep in mind that you will need to show the utmost respect to these sacred lands, which includes steering clear of certain areas, specifically the Marble Bluff Fish Way and the shoreline of Wizard Cove.
A little-known and unique fact – there are five fish species within the lake, including Lahontan Cutthroat Trout, which dates back more than 2 million years and can reach up to 80 pounds.
San Diego Bay – 30 Mins
If you would rather stay closer to home, consider pulling your boat to San Diego Bay. Not only will you have access to more than 60 waterfront restaurants, but there are also no less than a dozen boat launching ramps and alternate launch facilities. Our boat storage staff in Rancho Penasquitos suggests National City, Chula Vista, and Shelter Island boat launching ramps. An added benefit of keeping close by is that you also have plenty of options for boat repair right on the bay.
Lake Mead – 5 Hours
Around five hours away from home, you'll find Lake Mead. With nearly 300 mi.² of waterway, boats large and small can enjoy an open water afternoon motoring around or simply relaxing in one of the many private coves on the lake.
Lake Mead is a family-friendly destination, and responsible teenagers as young as 14 may operate watercraft provided that they have completed a boater education course that's been approved by the Nevada Department of Wildlife (NDOW).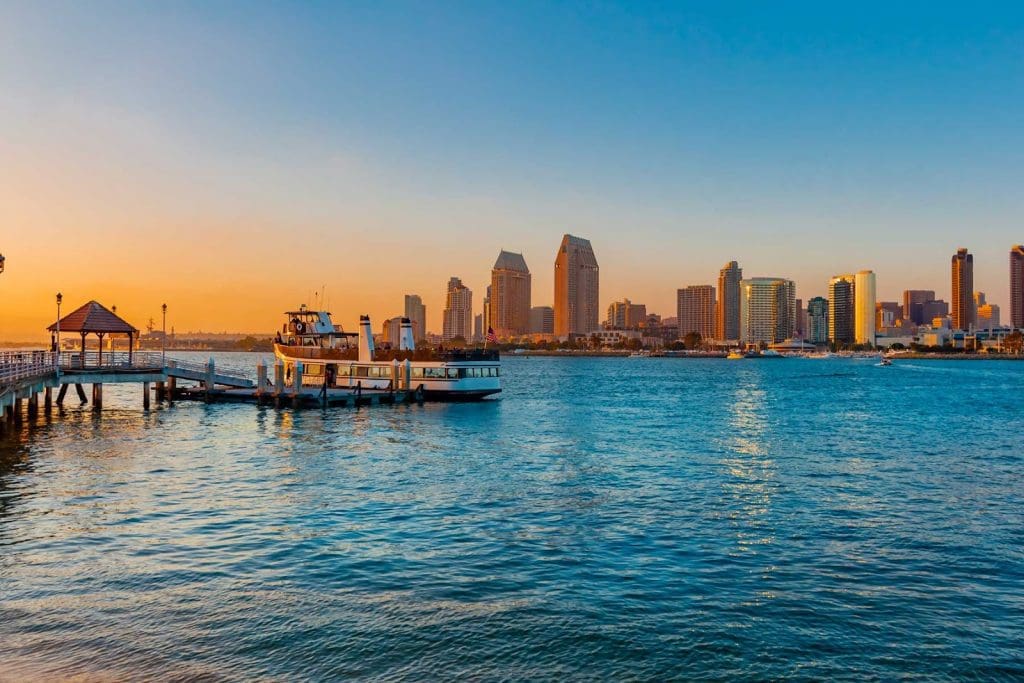 Oh and before we forget, once you've partaken in all the boating you can do in one day (or one weekend), remember that your SecureSpace Self Storage Rancho Penasquitos facility has a perfectly located and well-maintained washing station for your convenience. Keep your own watercraft in great condition by making sure to utilize it upon your return.
As you can see, there are plenty of beautiful places to drop anchor that are a day trip or less from your boat storage facility in Rancho Penasquitos. Don't let the best parts of your home state pass you by. Get out there and explore your world from the water.
If you're looking for the best boat storage in Rancho Penasquitos, look no further than SecureSpace. Visit us today at 10389 Azuaga Street to find out more.