SecureSpace Mililani in Mililani, HI
No one would ever accuse Hawaii of lacking beauty in the great outdoors. However, while many prefer lounging on the beach, surfing, or fishing, some prefer seeing the sites from land. If you've just moved to O'ahu and are looking for a few places to get your boots dirty, these are SecureSpace Self Storage Mililani's top five best local hiking trails for your consideration.
Schofield-Waikane Trail is one of two trails on U.S. Army installations on the island. It is a 14-mile round trip hike that reaches elevations of 1200 feet. The Schofield-Waikane Trail is not for inexperienced hikers, and you will be required to obtain a letter of permission before strapping on your backpack.

ʻIliahi Ridge Trail is part of the Ewa Forest Reserve. This 5.6-mile loop is also for more experienced hikers, but it is a much shorter route, averaging just over three hours. You may not bring your dog on this trail, which rises to 1525 feet.

Waimano Falls Trail is less than 3 miles and is close to Pearl City. Waimano Falls Trail is one of the most popular hiking routes in the area, and well-behaved, leashed dogs are welcome. Here, you'll view the forest, waterfall, and wildflowers.

Aiea Loop Trail is a 4.9-mile loop in the Keaiwa Heiau State recreation area and is considered an excellent option for families that don't mind a moderate challenge. Remember that, like other hiking trails in the area, Aiea Loop can get muddy after even light rains.

Poamoho Ridge Trail is an out-and-back trail that requires a permit from the division of forestry. It's close to Crouching Lion trail and Kayak Kahana Stream.
Hiking Essentials
Before going on a hike, remember the essentials you will need to ensure you are safe and set up for anything. One great reason to rent a self-storage unit in Mililani is to ensure you have enough extra space to store your hiking essentials. The essential items you will need to hike near Mililani, HI, safely include:
A hiking backpack
First aid kit
Emergency shelter
Extra water
Sturdy hiking boots
Physical map
Headlamp
Sunscreen
Additional layers of clothing
Food
Firestarter
If you are hiking and camping, you'll also want a tent, lamps, sleeping bags, and other gear to keep you safe overnight. A few other tips here are to always hike with a friend, stay on marked trails, and know how to identify any potentially poisonous plants that might cause a medical emergency while you are on the trails.
At SecureSpace Self Storage Mililani, we want our outdoor enthusiasts to be safe on their journeys. We encourage you to let someone know where you are going and to keep a portable power supply in case your phone or navigation unit runs out of battery. Remember, Hawaii may be beautiful, but everywhere can be dangerous if you don't take precautions to keep yourself safe.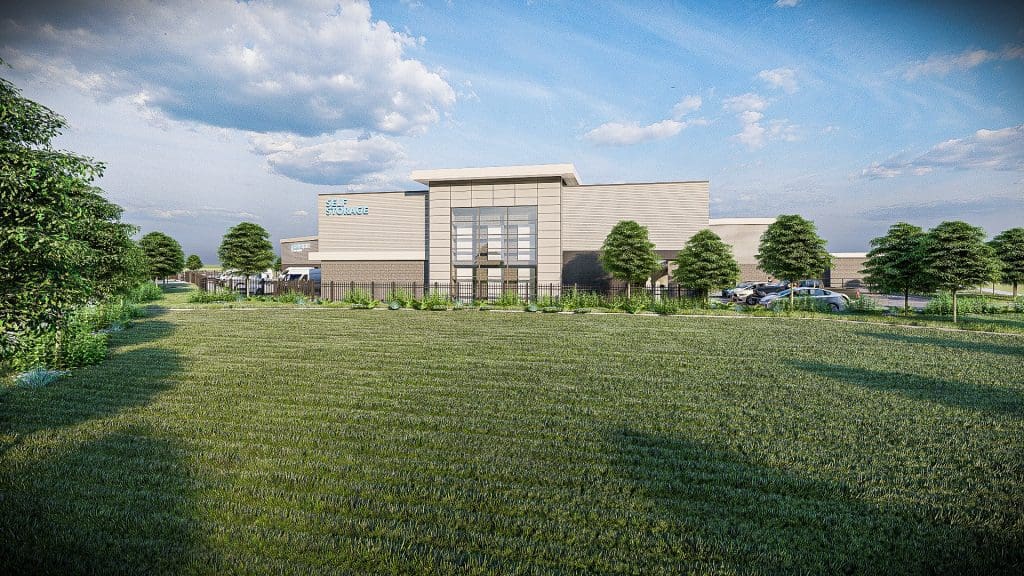 Once you are home safe and find you need self-storage near Mililani, Secure Space Self Storage provides the best storage units and cleanest facility in Milani. Located at 95-1 Wikao St in Mililani, HI 96789, our storage facility and incredible staff make us the easy choice for all storage needs on the island. Learn more about our facility features, look at a few photos, or find current prices and rent online 24/7.