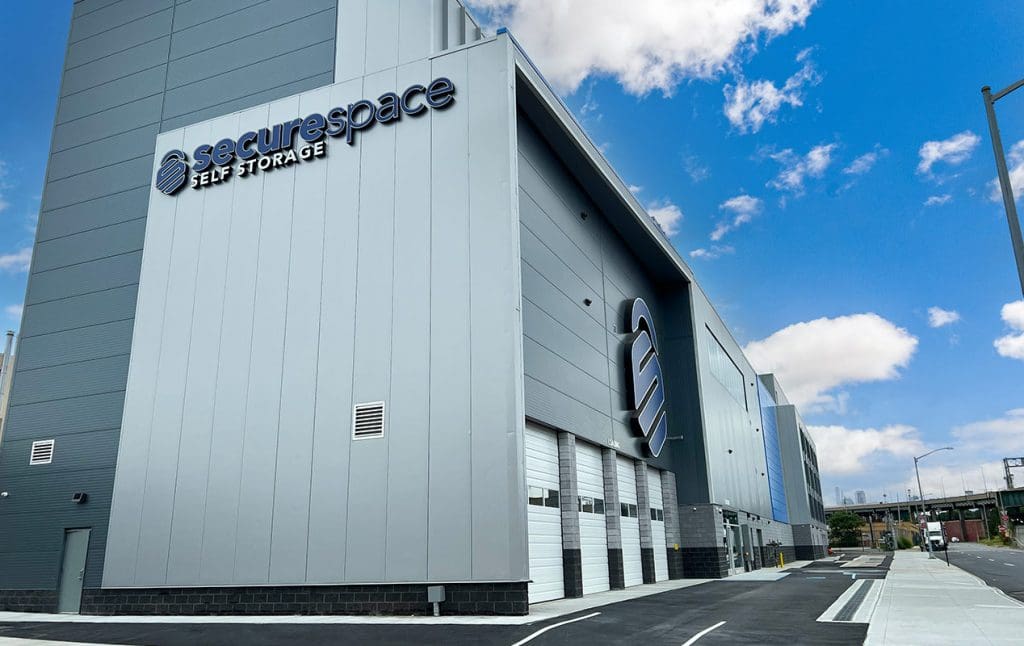 Unless you've been hiding under a bridge for the last few years, you know that the real estate market throughout Queens and its suburbs is nothing short of scorching hot. With an average sale price of more than $500 per square foot and climbing, those wishing to buy a home in the Empire State should move quickly.
High demand for real estate significantly impacts schools, transportation, and other community resources. It also directly influences the availability of self-storage in Queens, New York, and other major cities.
On the selling side, an urgency to declutter and remove personal items from home often spurs the need for additional storage. Most houses around Queens don't have a garage or storage building, so the only option is independent self-storage. Many homeowners can get away with the smaller unit when selling, as much of their furniture will remain during the showing process.
For those looking to buy a home in Queens, self-storage can come in handy as a secure space to hold important family heirlooms, furniture, and other personal items during the transition period. A storage unit is also a brilliant idea for business owners moving into the area looking to store inventory and office equipment until they can get set up in a new commercial space.
Real Estate Statistics
While the real estate market is ever-evolving, there remains some urgency, especially outside the city center in areas such as Maspeth and North Hyde Park. In these areas, self-storage may be in even higher demand as the median days on the market hovers at around 21 days. Despite the fear of a max exodus from big cities, real estate throughout the area continues to be fueled by exceptional schools and an abundance of jobs at JFK International and LaGuardia.
Other Reasons To Choose A Self-Storage Unit In Queens
More than just having to store your belongings while you wait to relocate, renting a self-storage unit makes sense for buyers and sellers alike. One reason is that closing dates can get postponed, pushing your move out unexpectedly. If you already have most of your belongings in self-storage, you don't have to worry about what will happen to them if you can't move on your original date. Remember that most self-storage facilities are month-to-month, and with just a bit of notice, you should have no problem keeping a unit you already occupy.
Another clever reason to rent a self-storage unit in Queens is if you move from a larger home into a smaller single-family home, condo, or apartment and work from home. You may no longer have an immediate need for your former second or third bedroom furniture, but you don't want to get rid of these items.
Finally, moving with a boat or recreational vehicle, you may need a self-storage unit to keep these valuable assets safe. If you're moving to New York for the first time, it may not yet have dawned on you how little real estate is available, and most properties, even single-family homes, don't have a yard large enough to store something as big as a boat or RV.
As you can see, there are many reasons to choose a self-storage unit in Queens. Before you decide, take the time to visit SecureSpace's newest location in Maspeth located at 59-20 Borden Ave Maspeth, NY 11378 to see for yourself our clean, convenient, and climate-controlled units and how they can help you make your move smooth.
Visit SecureSpace on Borden Avenue in Maspeth or check our website for more information on the latest deals, specials, and availability.